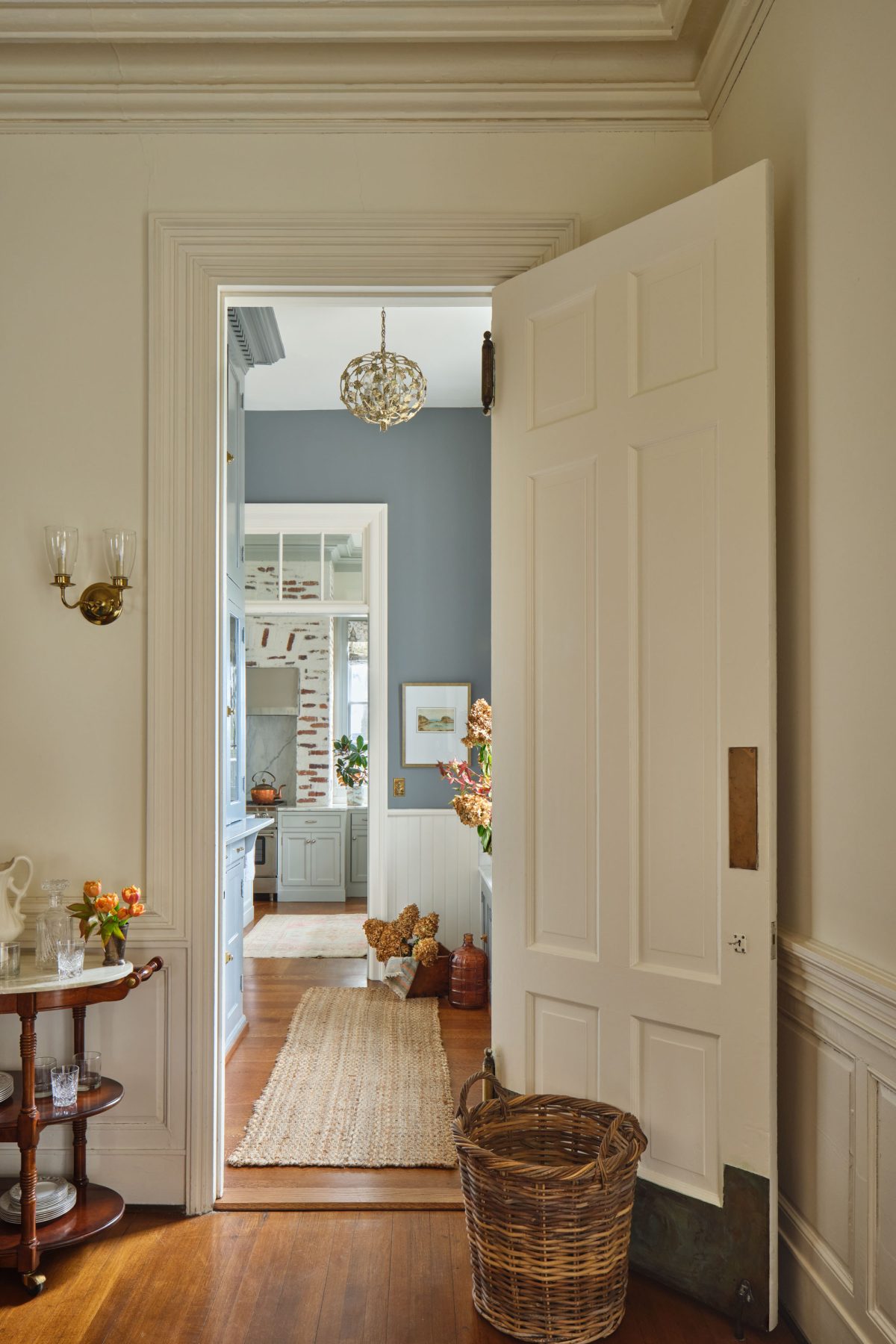 Full-Service Design
At the heart of her business, Julie enjoys working with clients, architects and builders from the very beginning of a project to create a home that exceeds all expectations. Whether custom homes, vacation properties, large-scale renovations, or thoughtfully-appointed furnishings, clients receive the highest level of service. This is a comprehensive client experience and Julie is fully engaged from the development of the concept through project completion.
While each project is unique, most follow a similar design process. It begins with listening carefully and gathering as much information as possible, moves through the schematic and design development phases, continues through construction, and ends with the installation of furnishings.
In collaboration with vendors, tradespeople, and service providers, every detail is considered and customized to create a unique and refined home. Julie is organized, dependable and works with each client to develop a realistic project budget and then works diligently to stay within that budget.