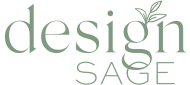 One on one design consultations
My goal with Design Sage is to help you solve your design dilemmas so that you can create a beautiful and functional home for yourself and your family. These one on one consultations are devoted to your specific challenges and frustrations.
"Giving you confidence to tackle your design dilemmas"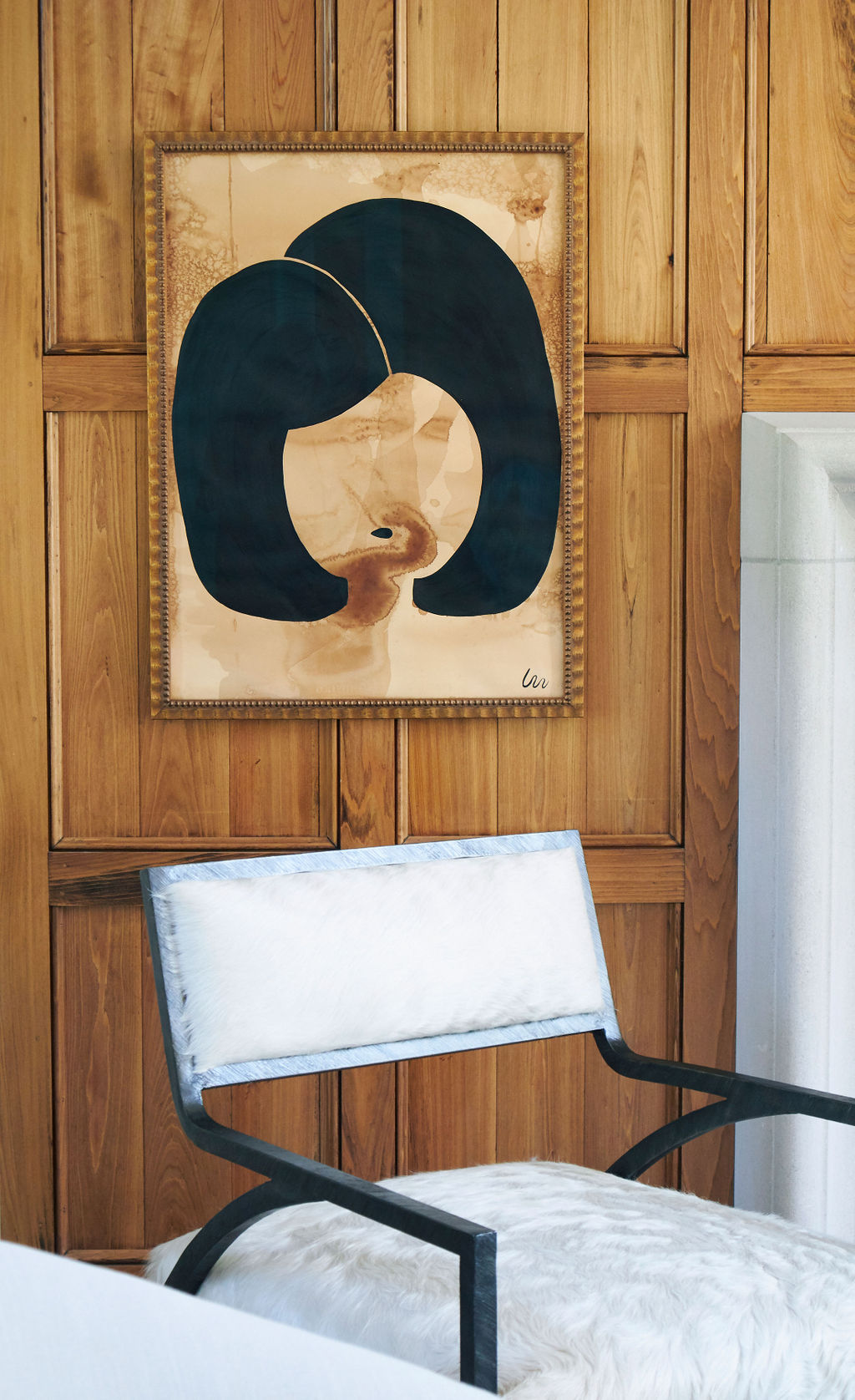 Julie offers a limited number of half-day appointments each month for design consultations. She brings everything in her toolbox to help you tackle common design challenges such as paint and finish selections, furniture plans, shopping, and design recommendations for renovations. This service is perfect if you would like professional help to clarify your priorities and create a plan of action that you can execute on your own with confidence.
Each home presents its own unique design challenges. Whether you have an odd-shaped layout and are unsure of the best furniture for your room, are considering a renovation and want design ideas, are working with a limited budget, or are unsure about choosing paint colors, a design consultation with Julie will leave you feeling confident as you prepare to implement the design ideas at your own pace.
This service is specifically designed for those who are looking for design solutions but aren't afraid to shop for decor on their own, may wish to complete projects over time, or want to have control over their budget. Many people enjoy the process of renovating or furnishing their own homes but want professional advice to avoid a costly mistake. With her tools and years of design experience, Julie empowers you to create the beautiful and functional home you desire.
CASE STUDY
Here is an example of recommendations given to one homeowner during a recent consultation:
Paint selections for all walls and trim on the main level as well as kitchen cabinets.
Type and finish of new countertops, backsplash tile, and cabinet hardware in kitchen.
Measured and created a scaled sketch of the current kitchen in AutoCAD in order to determine the ideal size and general design for a new kitchen island.
Ideal size and style of new dining furniture in the kitchen.
Keep the light fixture in the dining area and replace the light fixture that will hang above the new kitchen island.
Remove the not-so-functional hutch in the kitchen and replace it with a cabinet currently used in the bedroom, and paint it the same new color used on the kitchen cabinets.
Switch the placement of the buffets in the foyer and dining room.
Consider wallpaper in the dining room. Recommended places to shop.
New draperies in the Dining Room. Recommended places to shop.
Rug size is good in the dining room. Recommended places to shop for a new one.
Determined ideal size and style for a new dining table. Recommended places to shop.
Measured and created a scaled sketch of the family room in AutoCAD in order to create a furniture plan that worked better. Recommended specific types, sizes and styles of furniture, rugs, and lighting and suggested places to shop.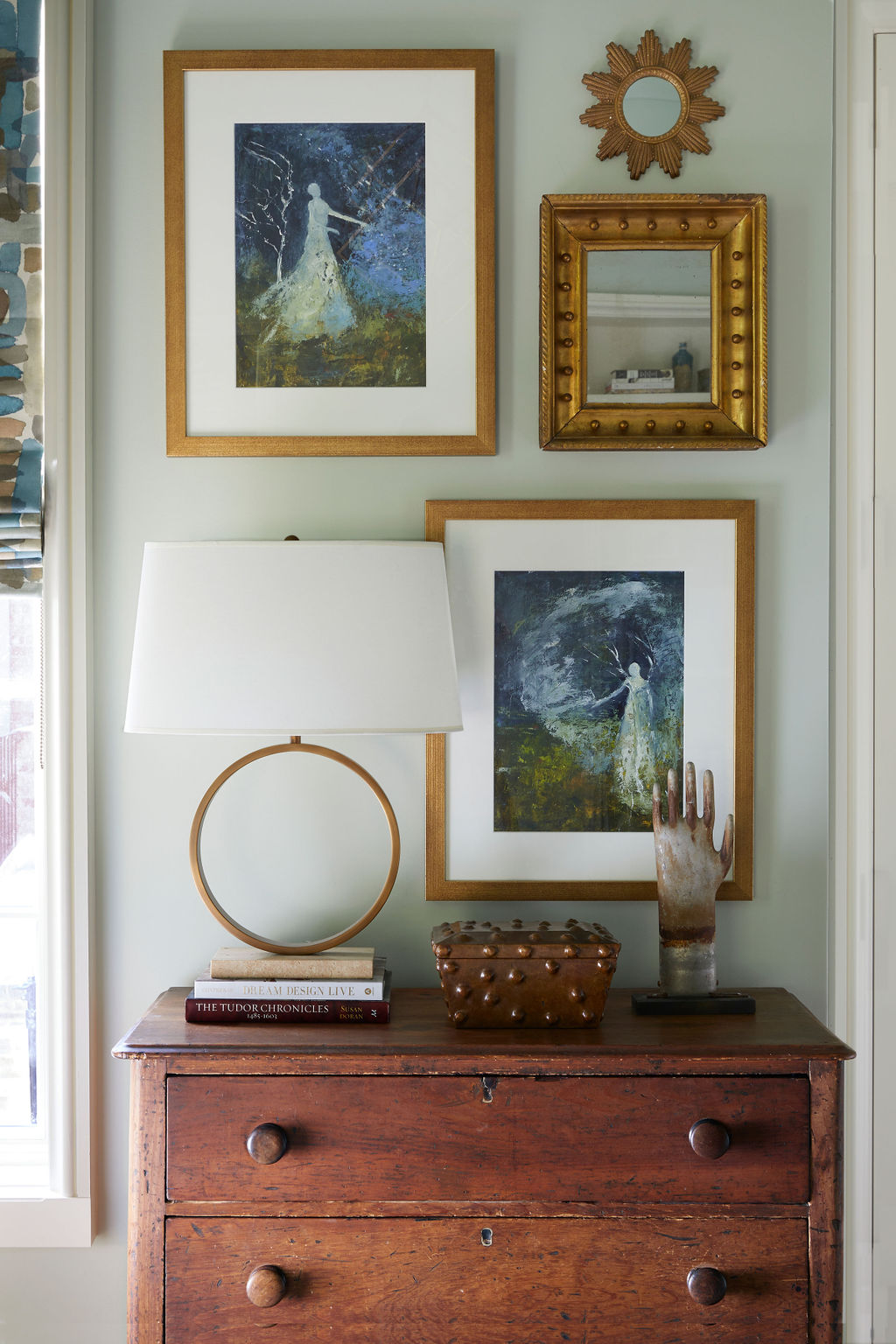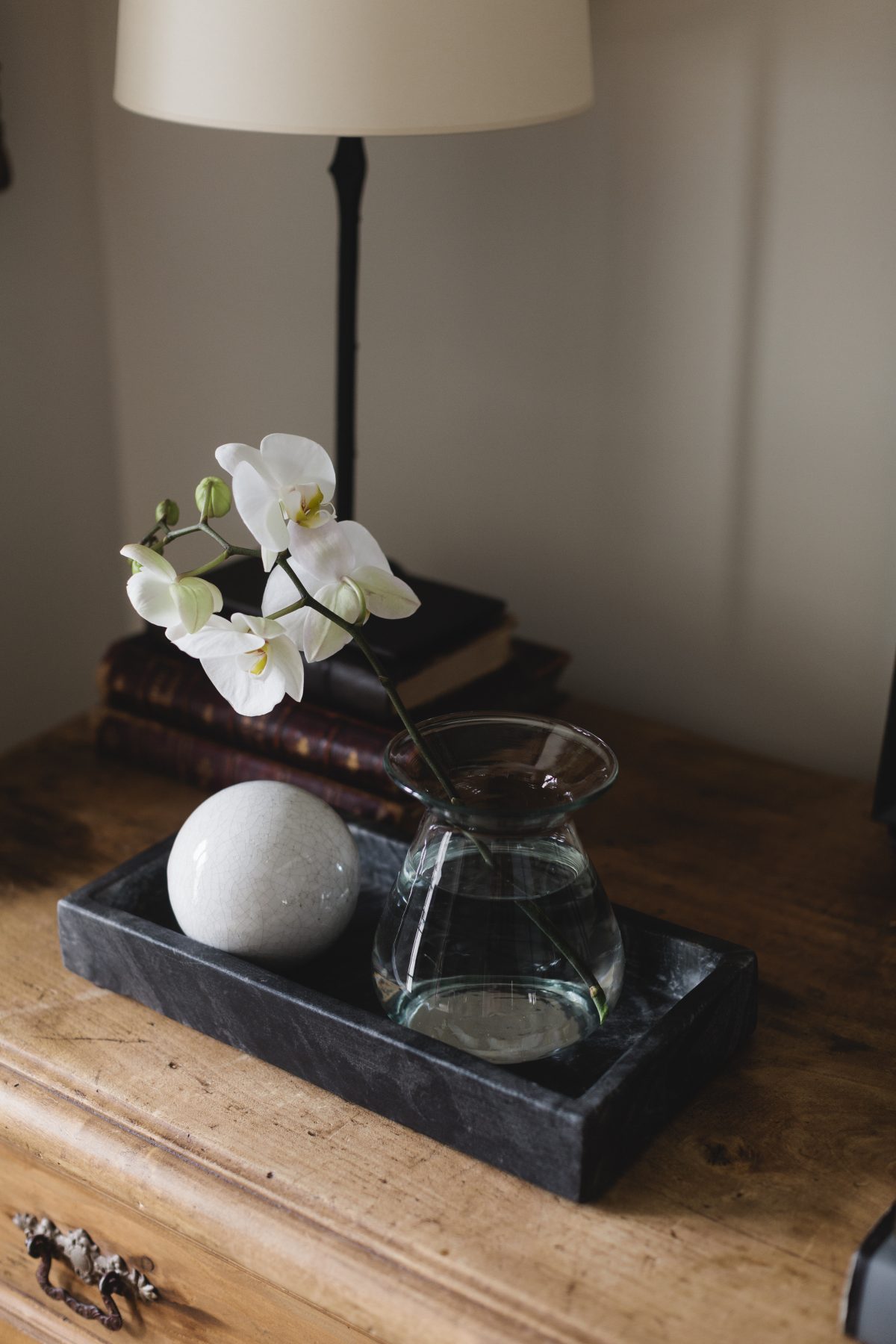 FAQs
What should I do before our consultation to prepare?
The more you prepare for the design consultation ahead of time, the more we can accomplish! While talking through your challenges will help clarify the path, it is important that you know as much as you can about your priorities, pain points, and style. Also, think through what you love, what pieces will stay and must go, and what functions well.
Do you offer virtual meetings?
Yes, we can meet virtually. Two specific challenges I have found with virtual consultations are color selections and measurements. The amount of natural light and the orientation or exposure impact the paint and finish selections. However, I always offer a few different options and recommend putting samples up to see over time and at different times of day. Having accurate measurement is also an important part of design whether it is for a furniture plan or renovation. However, we can walk through the process together in order to get the right dimensions needed to create a plan. You can be anywhere and I can get the information I need and mail you the samples if you are unable to get them locally. Another important thing you can do is to gather images of things you like, even if you don't really know why. I can look through them and find commonalities and ask questions that help clarify what you like. The more pictures the better!
Will a design consultation help me if I don't have the budget to complete it?
Even if unable to tackle everything at once, I have found that the clarity that comes with having a plan in place can relieve the frustration that comes with circular thinking. As an example, if your current design dilemma is that you want to completely redecorate your living room, but know that it isn't in your budget right now. If you had a plan in place and knew the exact style and types of pieces that will create the room of your dreams, perhaps you could purchase a rug and sofa now, get a coffee table and two chairs in a few months, and pool together Christmas and Birthday money for window treatments, lighting, accessories and art.
What if my significant other and I have different styles and opinions about our priorities?
You should both be a part of the design consultation! I love working with couples and helping them create a space that they both love. As long as you are kind and caring people, it often just takes a third party with years of experience to offer solutions that can satisfy everyone. 
What is in your toolbox?
I bring my computer in order to look at inspiration photos and shop, as well as to create scaled sketches of AutoCad. I also bring my measuring tape as well as paint samples, and a few typical samples for stone, tile, and wood.